Translator, editor
and quality controller
Hello there.

I'm Alexandra, a French freelance translator, editor and quality controller based in Paris.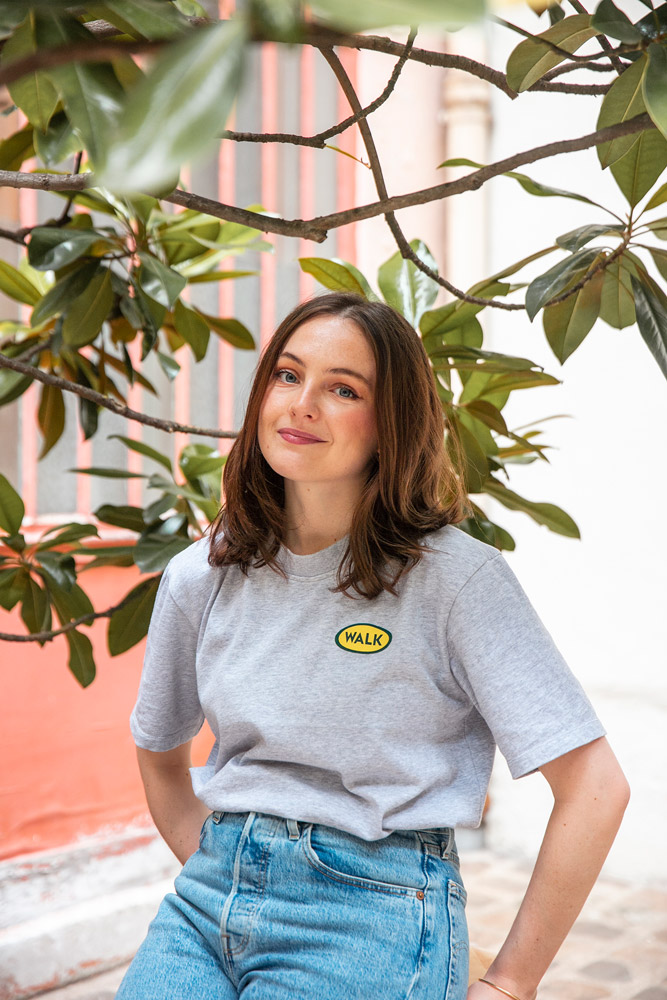 You are looking for a professional service and want a final product with ensured quality? Keep reading, I can tell you more.
Or you are maybe new to the translation world and think machine translation might do the job? Try my family name and see the results. Keep reading as well, I want to tell you more.
↳ Translation and editing
The best thing about translation is that you never know what will be your next passion. Science is my first, so I naturally work a lot in medical translation. But it's certainly not my last, which is why I also love to provide translation and editing services for different type of documentation.
Some will request a final product that does not deviate from the original, call it translation. Others will want more of a localization. To each their own! I will be happy to help for any specific needs.
↳ Quality control
From my experience, a qualified translator must be, before anything else, a quality controller.
Someone who, before delivering a final product, will be the Sherlock of harmonization, terminology, formatting and the list goes on.
I provide quality controller service on the final translation and I guarantee you, it makes all the difference.
↳ Languages
English ↔ French
Spanish ↔ French
Interested? Any questions? Call me or email me. Want to know more about my experience and journey, drop by LinkedIn.